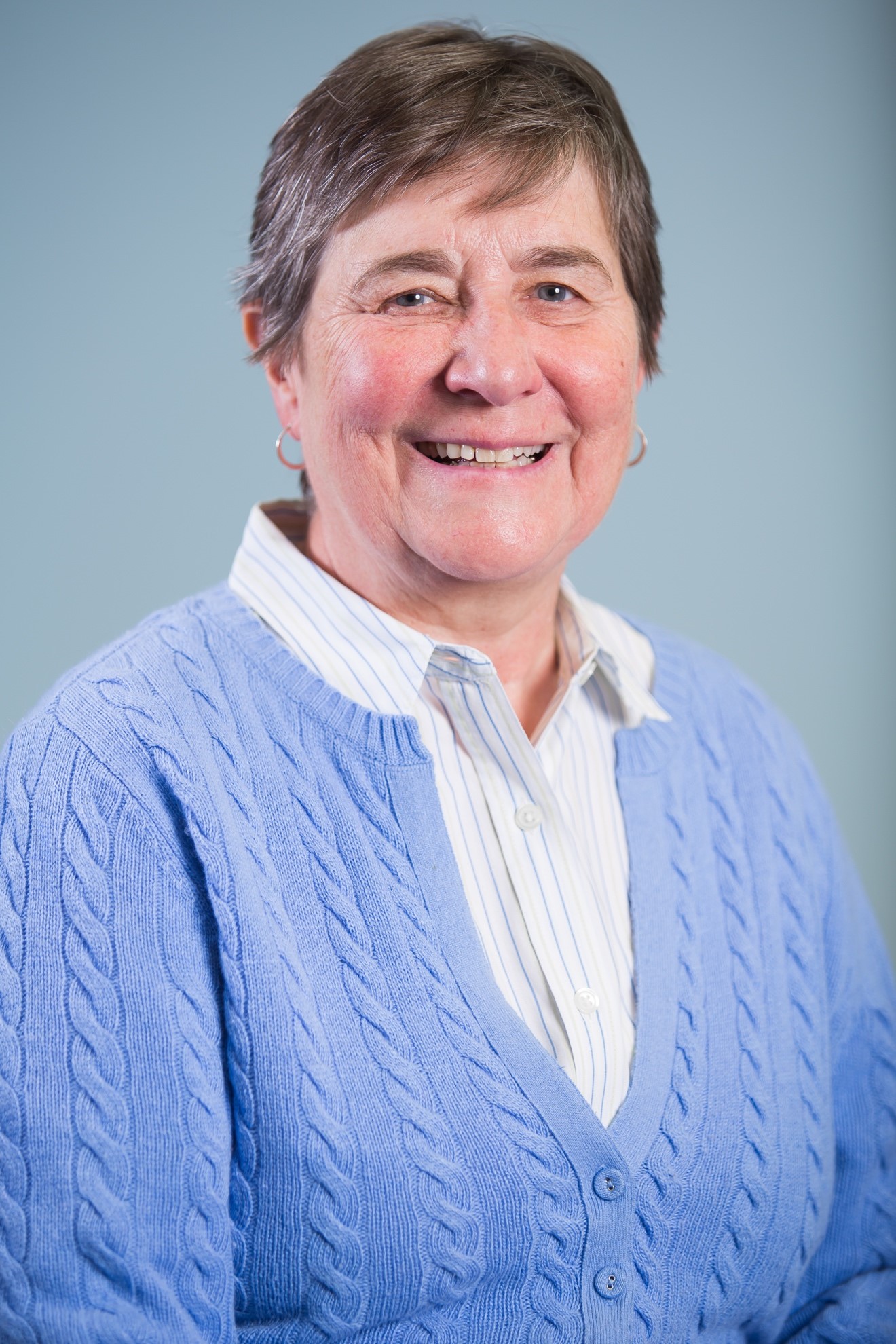 Qualifications
The philosophy of PGBec Consulting, Ltd. is to assist its customers in achieving the value and promise of Health Care Information Technology. We will work with our customers to define realistic achievable expectations within the constraints of their budgets and timeframes. We will focus on the value to the organization that will help it achieve the goals of improving patient quality, maximizing operational efficiencies, enhancing patient safety, and providing equitable care to all those it serves.
Patricia Becker has served as a Vice President and CIO for both a large urban academic medical center and a hospital association. She has spoken at numerous conferences and managed many multi-million dollar projects.
She is a fellow in HIMSS and served on their Patient Safety and Quality Outcomes Committee. She also served for two terms as a commissioner on the Certification Commission for Healthcare Information Technology.